You are here

Medical Divison
Medical Divison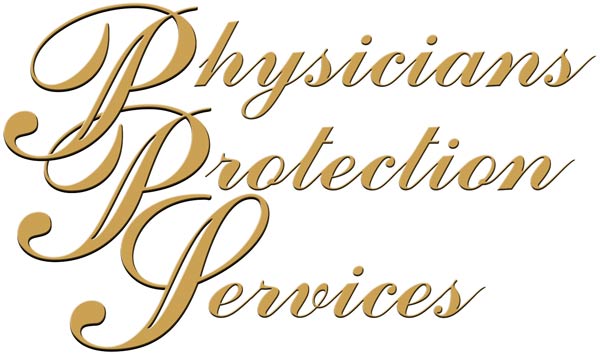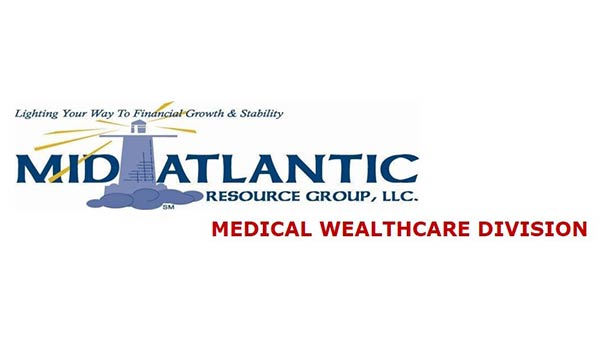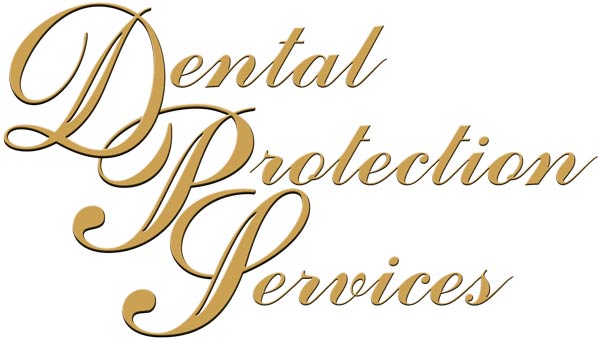 The team of Advisors in the Mid Atlantic Medical Division focus on the specific & specialized needs of their Medical & Dental professional clients toward securing their financial future.
Your Medical Division Advisors at Mid Atlantic Resource Group are in the "WEALTHCARE" Business.
What is WEALTHCARE?
Providing Clarity → Instilling Confidence → Resulting in Comfort
We help you establish, manage and sustain your wealth,
while decreasing your stress and anxiety surrounding your finances.
Our Mid Atlantic experts specialize in the creation of insurance & financial strategies, designed specifically for you. As each financial situation is unique, our solutions you receive from Mid Atlantic are tailored with both your professional and personal life, goals & objectives in mind.
Your Advisor has access to many well-known and experienced carriers & money managers, and after an analysis of your financial situation, will design a solution built from quality products for you at competitive rates. This includes only recommending the quality products, carriers, investment firms, and services that are appropriately suited for you.
On a daily basis, our team strives to meet in the special challenges for our medical & dental professional clients:
Understanding & working within the extreme time limitations available to devote to insurance & financial matters
Providing wealth accumulation strategies aligned to their earning structure, and establishing mechanisms for tax-preferred income stream in retirement
Financial considerations & resources when starting or joining a professional practice, as well as exit strategies & business succession to include practice valuation & buyout opportunities.
Establishing, then maintain or increasing appropriate levels of Disability Income protection coverage, to address the life-challenging & career-altering events that occur.
Building in insulation of wealth protected from creditors, due to the increased liability of the profession
Providing solutions with the maximum tax benefit in mind. Ideally, tax-preferred optimized income vehicles.
Your advisor will help provide optimized solutions to address any of your individual & practice needs. They also participate in local and national medical and dental conferences, study groups and resident programs, just to name a few.
You will benefit from the "Resource Group" approach with Mid Atlantic. As life & disability insurance specialists, as well as investment option & allocation specialists, your financial well-being is your Advisor's goal. Further, your advisor has access to specialists & outside resources that are aligned with our firm, such as tax & legal experts. Mid Atlantic Medical Division Advisors can comprehensively address all aspects of your financial strategy.
Click Here to contact us and get more information.
Financial Advisors do not provide specific tax advice and this information should not be considered as such. You should always consult your tax advisor regarding your own specific tax situation.